Pride for my child & my sisterhood
By Jessica Hammond-Brouwer, Beta Pi-Willamette
Because this is Ashley's story, we collaborated on it and I asked her if she wanted to share anything with my Delta Gamma community and she said that "she is not afraid to speak up and tell people that she is trans and other people should not be afraid."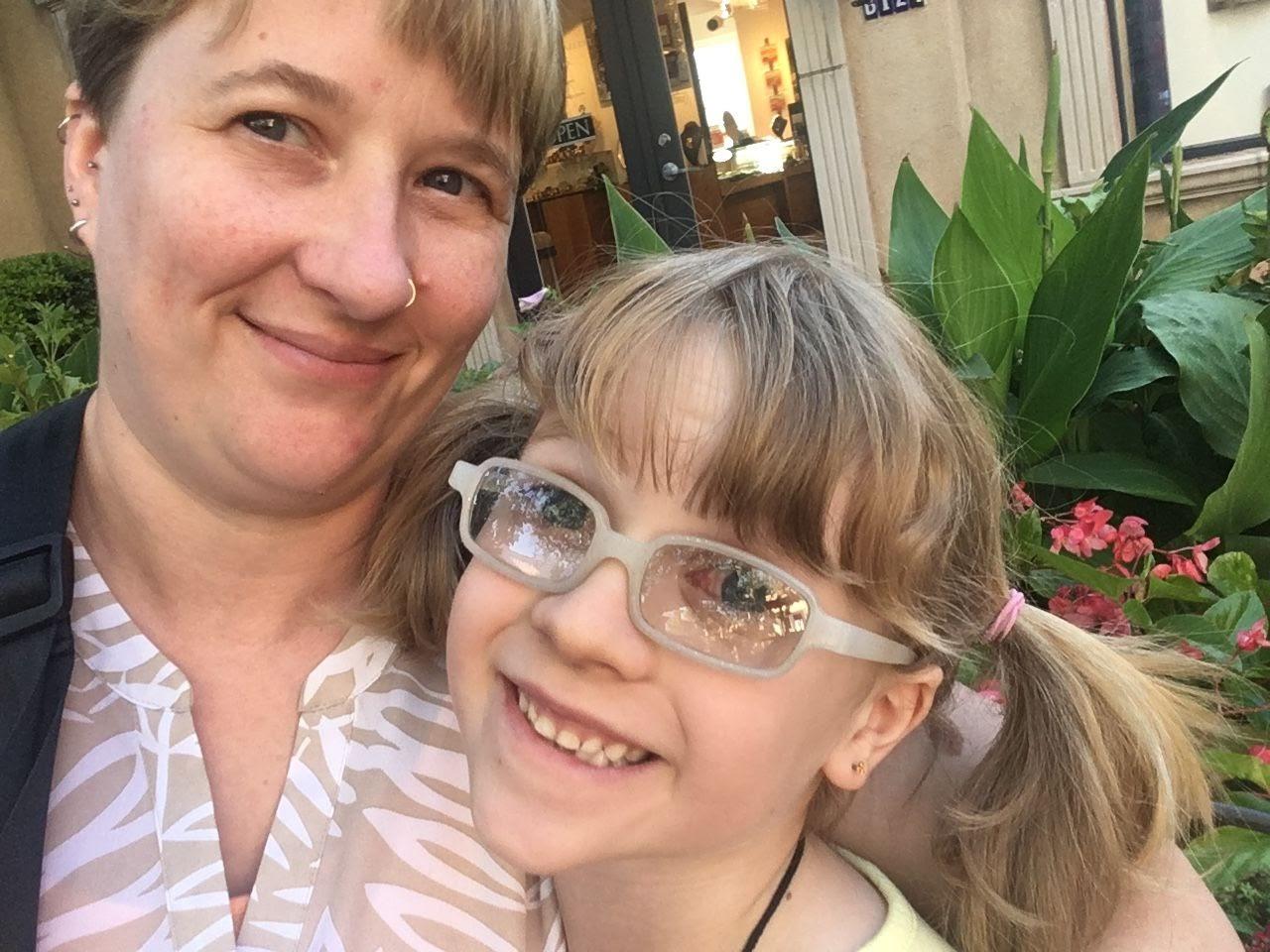 "Hello, I'm Jessica. I am a 1999 initiate of Beta Pi-Willamette, I live in Region 7 and I have three daughters."

This is a typical introduction of mine at Delta Gamma events. However, four years ago, I would have said that I had two daughters and a son - this was before my youngest could verbalize that she was transfeminine. For those not familiar with this term, transfeminine describes people who were assigned male at birth, but identify more with femininity. At birth, Ashley was assigned as a male based on her genitalia, but this never felt right to her.
There were a lot of precursors to Ashley's declaration that she was a girl. She was ridiculed in preschool for having "girl shoes" when she wore her favorite sparkly pair of sneakers. She felt visibly uncomfortable in "boy" clothes and, instead, would choose to wear pajamas. She was traumatized by haircuts - which, we later learned, was because they made her "look like a boy." All of these experiences manifested into an anxiety diagnosis, which vanished after her transition. At 5-years-old, she asked to have us, and others, use she/her pronouns and then, soon thereafter, chose a new name that was more visibly feminine. Luckily, we live in a state where she was able to get her birth certificate corrected. Luckily, we have family and friends and medical providers who have supported our daughter through her journey. Luckily, she has an amazing school community where she has not experienced any bullying. And, luckily, I have had Delta Gamma as a support through the years as well.
I didn't think that I would join a sorority when I went to college or that I would have a transfeminine daughter, but it seems fitting that these two things continue to intersect. As for Delta Gamma, I have been fortunate to serve many volunteer roles for the Fraternity, including Regional Director, Regional Collegiate Specialist and Advisory Team Chair in multiple regions. Through these roles, I have been able to witness Delta Gamma's collective sisterhood while seeing the organization still embracing members' individual stories. I have also seen, in action, Delta Gamma's words of empowering members "to act with intention so that they become an unstoppable force for good."
In addition to volunteering for Delta Gamma, in 2018, I also began a local group designed "for parents, family members and/or friends to engage in respectful and inclusive dialogue about issues facing the trans, queer and gender non-conforming youth and children in our lives" - this group has provided education, support and connection for many local families. Additionally, I have had countless DG sisters reach out seeking information for themselves and loved ones. Oftentimes a DG sister will contact me because a friend of theirs, who is not a member of a fraternity or sorority, has questions or wants to speak with someone who has direct experience in parenting a transgender child.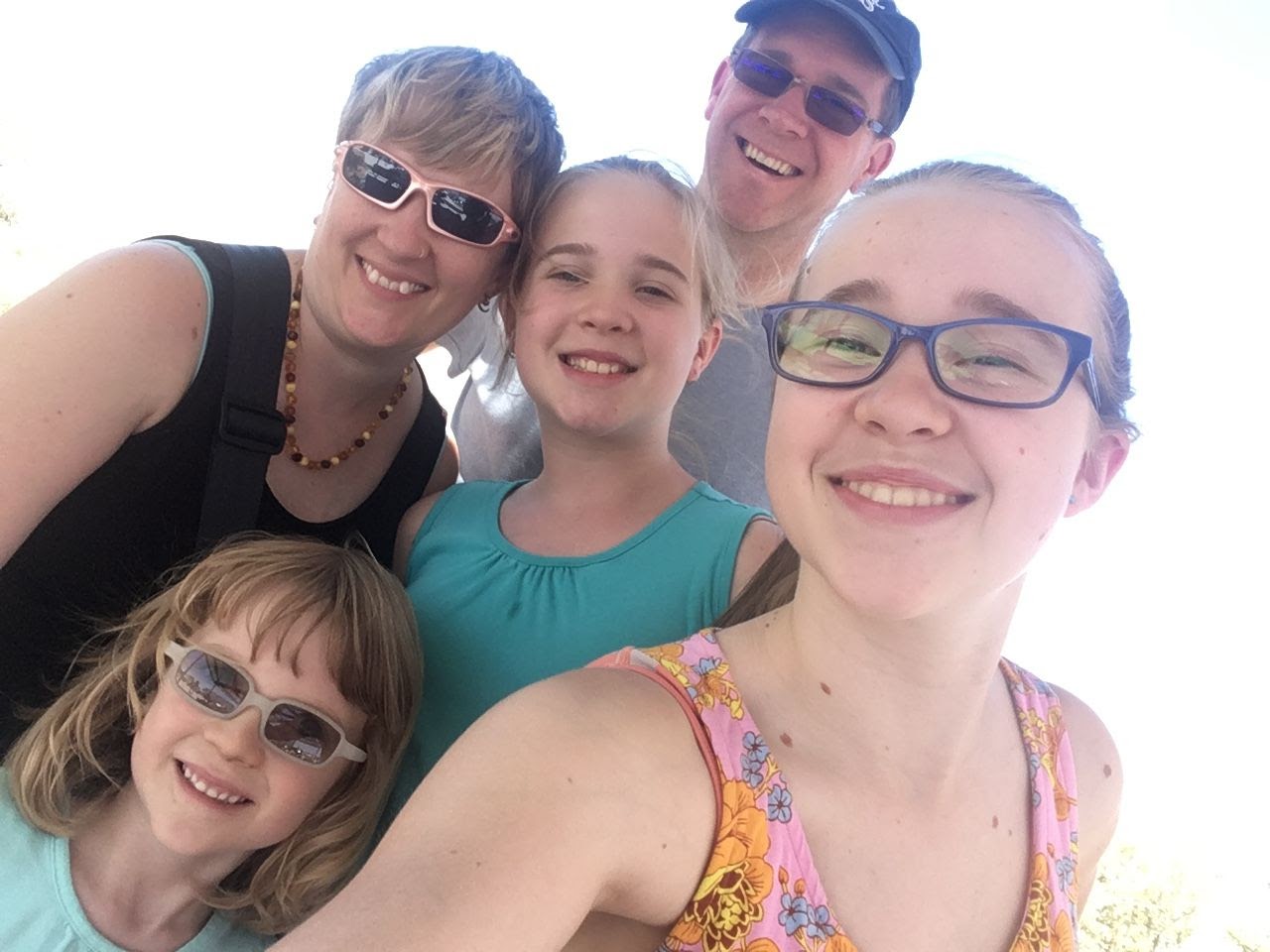 One of the values of our Fraternity is that of having a "true sense of social responsibility." I think that it is easy to speak of sisterhood and inclusivity in the abstract, but harder for some to execute it in action. For many transgender individuals, fraternities and sororities do not seem like a welcoming option to even consider. And I know that not every transgender person's sorority experiences have been positive - both in their collegiate chapters and alumnae groups. Greek organizations have a lot of work to do regarding inclusivity across the board. However, I have also seen examples of the sisterhood that Delta Gamma specifically provides to transgender members. I recall stepping into a chapter house and seeing the trans flag proudly hanging in a member's room. I recall multiple chapters that I have worked with wanting to ensure that they were actively supporting their queer and transgender members. I have had sisters reach out asking thoughtful and respectful questions, wanting to educate themselves and increase their acceptance of others. I hope that, regardless of each Delta Gamma member's level of understanding of transgender issues, that each of us are willing to challenge ourselves to learn more, to advocate for others and to continue exemplifying the values of our Fraternity.

Above photo: Jessica, Travis, Brinsley, Brooklynn and Ashley at the 2018 Delta Gamma Convention in Phoenix, Arizona.

A few resources for those willing to learn more are included below and I am always willing to speak directly to anyone who wants to reach out.
The Trevor Project: A Guide to Being an Ally to Transgender and Nonbinary Youth

Human Rights Campaign: Transgender Children & Youth: Understanding the Basics