Personal Reflections during Black History Month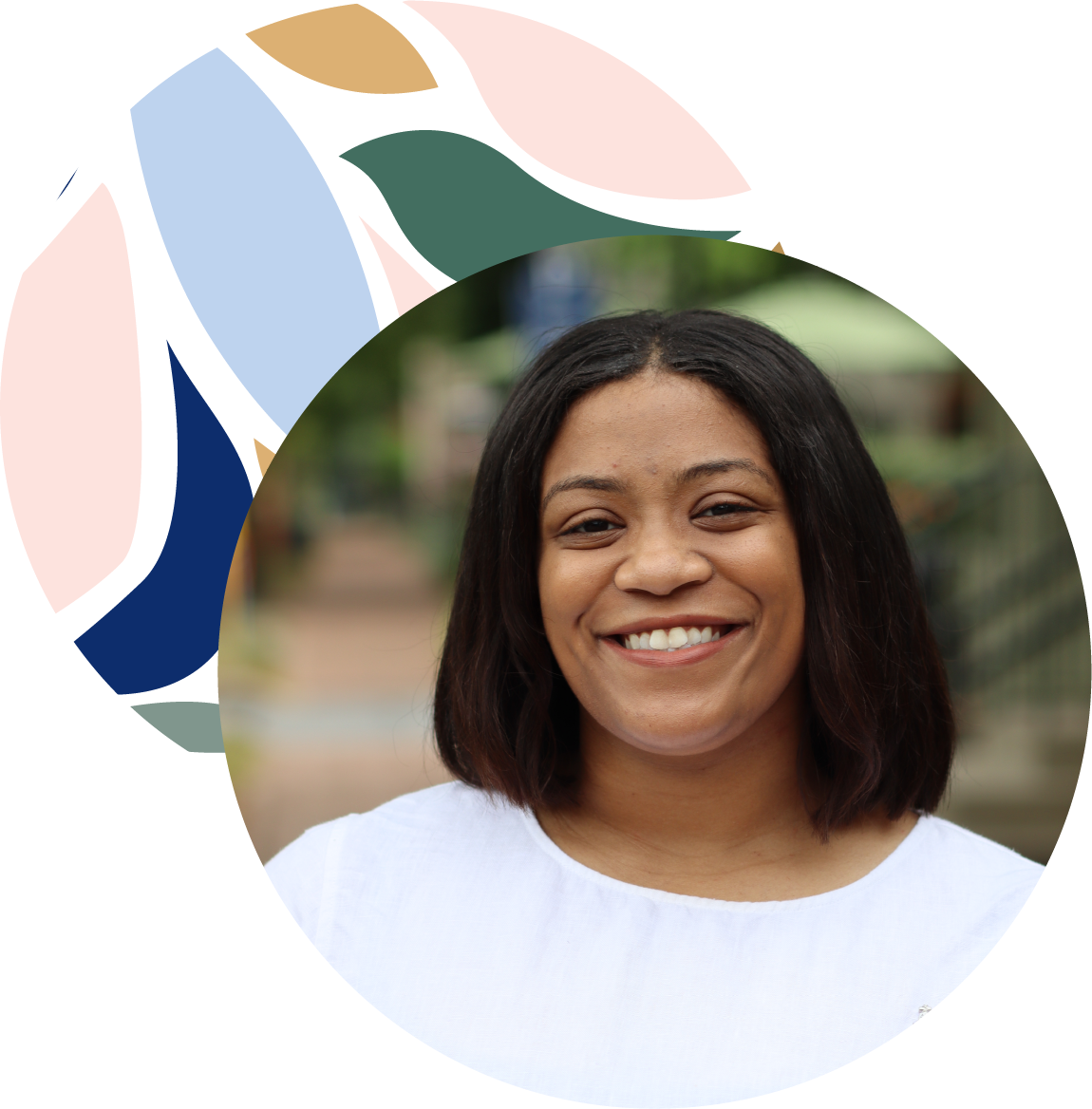 Taylor Johnson, Alpha Omega-Arkansas, has broken barriers throughout her time as a Delta Gamma member. During her undergraduate career, Taylor was recognized on the list of 71 Seniors of Significance by the University of Arkansas for the class of 2019, served on the Student Alumni Board and earned membership in two honor societies, all while working toward her dual degree in Criminal Justice and Legal Studies.
Taylor was a founding member of her DG chapter, which was re-established at the University of Arkansas in 2017. Below is a letter from Taylor that she was inspired to share with our sisterhood during Black History Month.

I was looking through old emails recently to find helpful information for a new chapter, and I came across an email entitled 'Dropping' from mid-October 2016 – a few weeks after I had joined Delta Gamma. Very few people know this story, but at that time, so early in my membership, I had planned to resign. It related back to not yet seeing the value of membership and an experience that left what could only be described as a bad taste in my mouth. One evening, a fellow new member, who was an upperclassman, had invited a group of sisters to her dorm room to hang out after a Panhellenic event. When I arrived and she opened the door to her room, the first thing that I saw upon entry was a large confederate flag.
As a person of color (POC) attending a predominately white institution in the South, symbols of hate, such as this flag, are commonly seen. I loved the alumnae that recruited me during re-establishment, but I began to question my decision to join. I had already gotten questions from other POC on why I chose to join a Panhellenic organization, rather than a predominately Black sorority.
After reaching out to resign, our stationed Collegiate Development Consultant (CDC) at the time, Alli Byrne, responded asking to meet with me the following day. We discussed my hesitations with membership and why I was planning to resign. I left that meeting willing to give membership some more time and effort to see if resignation was the best decision. Alli was supportive, reiterated the values of our Fraternity and noted the potential she saw in me as a member and potential leader in my chapter. She saw something in me that I didn't see in myself at the time. I went on to become a committee head, vp: social standards and then became the first African American Panhellenic chapter president at Arkansas. This was an honor I had no clue about until another stationed CDC, Chrissy Strangie, did some research and informed me shortly after I was elected.
I gathered these thoughts and wanted to share this story to challenge all women of Delta Gamma to critically think about inclusion within our sisterhood; to think before complaining about attending "Culture not a Costume" presentations, writing negative or offensive comments under a post of a holiday with which you may not be familiar or only pairing with your campus' Interfraternity Council (IFC) for events. One may go through DEI training, but true equity and inclusion lie in the hands of members, both collegiate and alumnae.
I am thankful I met with CDC Alli, who helped me weigh my options and encouraged me to stay in Delta Gamma, for, I would not be where I am today without her.

Taylor graduated in 2019 and became a CDC, providing support to Delta Gamma chapters across the continent. Now a second-year consultant, Taylor has visited 17 chapters in person and supported 11 chapters virtually. She is currently stationed with new chapter Theta Zeta-FGCU, utilizing the skills she learned from past CDCs when she herself was a collegiate member of a new chapter. Read more about Taylor's experience as a CDC and how that compares to the role in previous decades in the fall 2020 ANCHORA. After she concludes her time as a CDC, she plans to pursue a career in federal law enforcement.