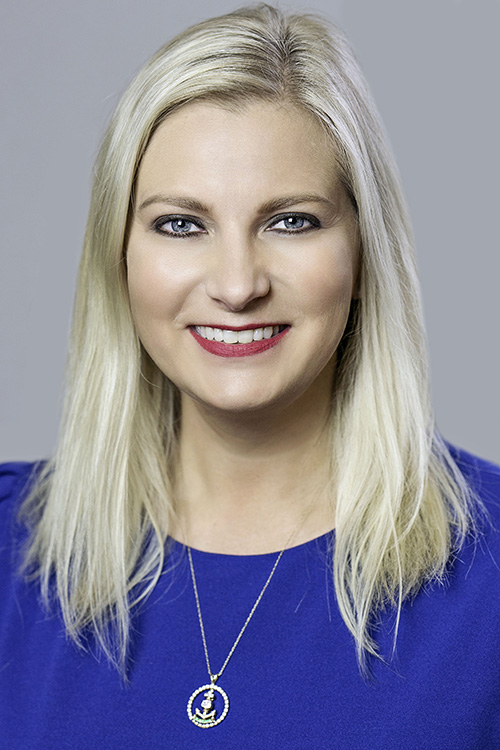 During Convention this summer, we installed a new Council. Sheri Ann Senne, Alpha Theta-North Dakota, is now the Council Trustee: Alumnae for the Fraternity. Sheri has previously served the Fraternity in numerous ways, most recently as the Fraternity Director: Programming. Get to know Sheri Ann Senne!
****
What did you want to be when you grew up when you were in Kindergarten?
I loved my Kindergarten teacher and wanted to be just like her. Even though I am not in the education field today, I have continued to be involved in teaching (training) throughout my career.
If you could travel anywhere in the world, where would you go and what would you do there?
Bora Bora. I would rent an overwater bungalow where I would read, snorkel, enjoy the sun and just get away from it all. I would also explore and take in the culture of the French Polynesia islands.
What is one item on your "bucket list" you've yet to complete?
I would like to visit each of the continents. 2 down 5 more to go.
What do you miss most about your childhood?
The simplicity of it. When your biggest worry was what you and your friends were going to do after school that day.
****