Founders Focus: Eva Webb
By Diane Hall, Fraternity Archivist

Evelyn "Eva" Webb was born on July 5, 1855, into a well-to-do family in Kosciusko, Mississippi. Her cousin Anna Boyd, and their future friend Mary Comfort were born the following January. She was the daughter of Matilda Anna Boyd and Robert Berry Webb. Being economically well-off allowed her family to send her to school in Oxford, Mississippi, where she attended the Lewis School with Anna and Mary. Bad weather plagued the area in the winter of 1873 which prevented the three girls from returning home for the holidays. It was then that they decided to form the Do Good Sisterhood. Eva would spend two years at the Lewis School.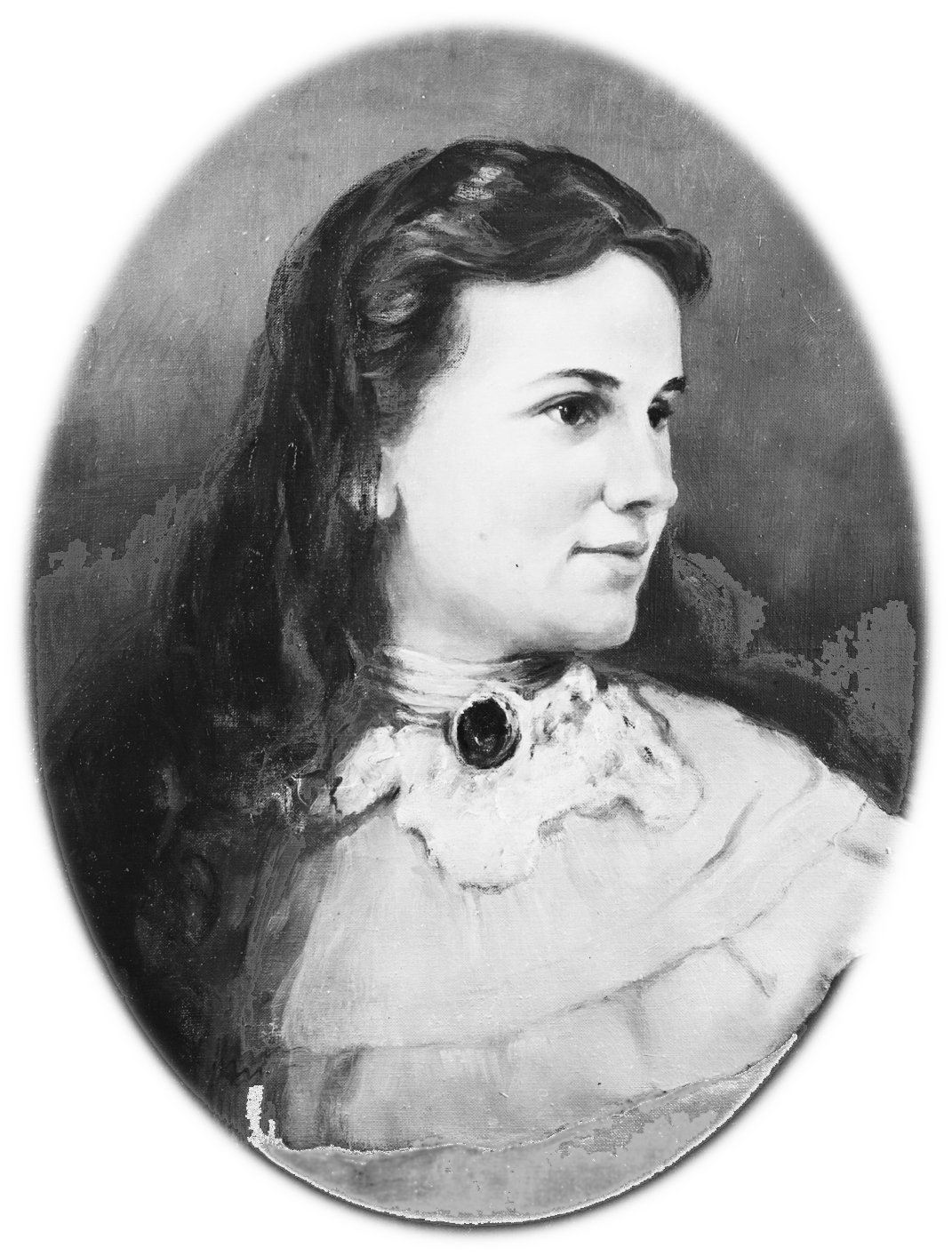 On October 12, 1875, she married the Honorable Samuel L. Dodd, an attorney in Kosciusko. They would have eight children together. Samuel passed away in 1928, Eva outlived him by about six-years, passing away on January 28, 1934. After her passing, her friend Mary wrote of her, "She was a charter member of the Twentieth Century Club and for a long time led the civic work of the club. She also took an active part in the organization of the Mississippi Federation of Women's Club in 1896. She was a devout and consecrated member of the Presbyterian Church and she lived the religion she professed."
About Delta Gamma: Delta Gamma Fraternity was founded in 1873 in Oxford, Mississippi at the Lewis School for Girls by three young women: Anna Boyd, Mary Comfort and Eva Webb. Founded before the term sorority was used, our fraternity has since grown into one of the largest international women's organizations with more than 260,000 members, 150 collegiate chapters and 190 alumnae groups.
With Delta Gamma's founding, Anna, Mary and Eva helped spark a movement to create safe and empowering communities for women on college campuses. We still make that space for each other today, through a culture of belonging, a promise to empower and a commitment to put our purpose into practice.