Founders Focus: Anna Boyd
By Diane Hall, Fraternity Archivist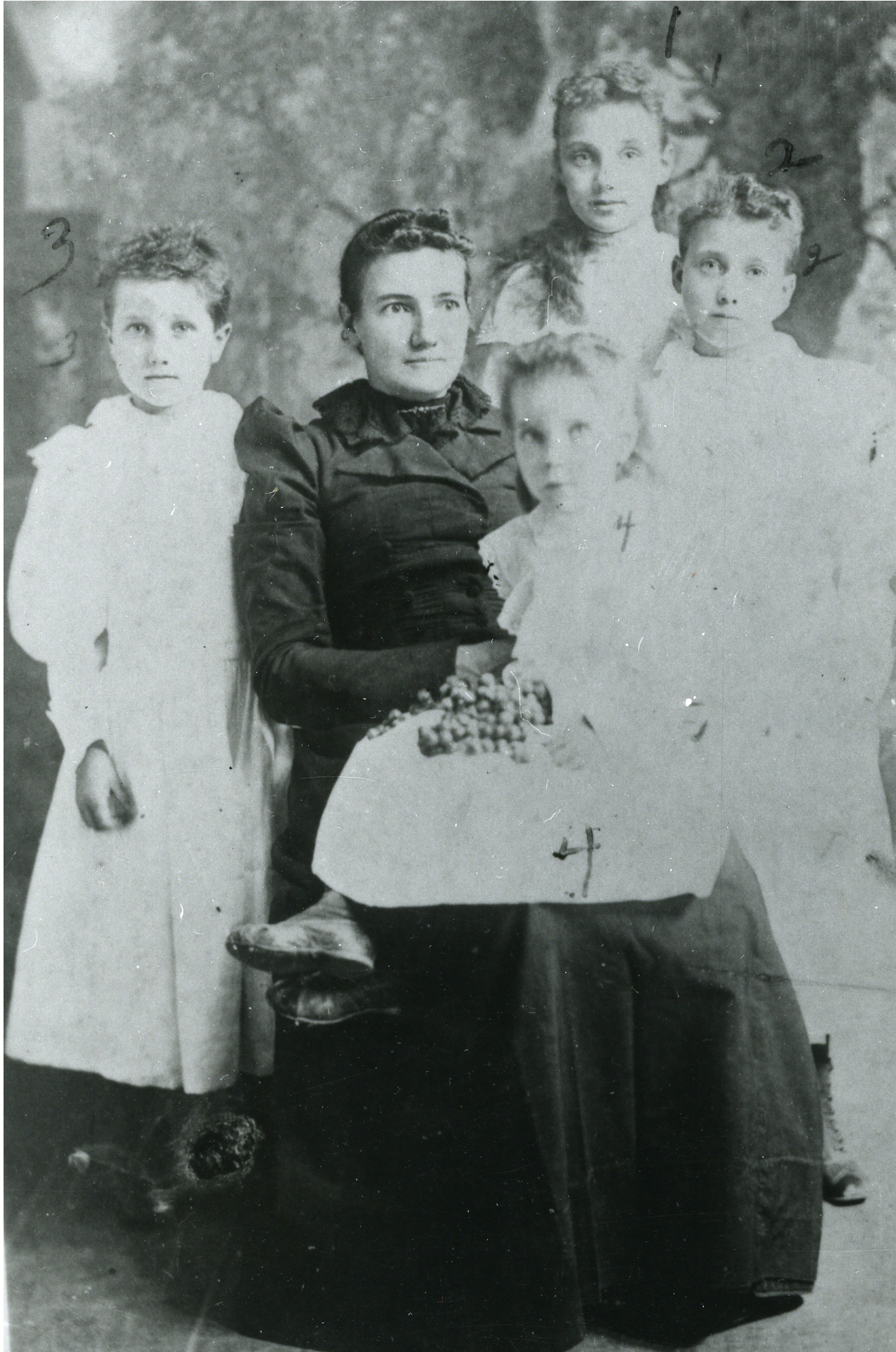 Anna Rebecca Boyd was born on January 22, 1856, in Kosciusko, Mississippi. She was the daughter of James Madison Boyd and Caroline A. Kennedy Boyd. Her father was a politician and served as a member of the Mississippi legislature, and her mother was a school teacher. The family was relatively well off, allowing Anna to receive a formal education at the Lewis School in Oxford, Mississippi. Luckily her friend Mary Eleanor Comfort and her cousin Eva Webb also attended. Just shy of 18 years old, Anna along with Mary and Eva, founded Delta Gamma Fraternity when bad weather and poor road conditions kept them from traveling back to the hometown for the holiday season in 1873.

Like her own mother, Anna became a school teacher. Upon marrying Daniel A. Ellington in 1882, she gave up her career and the two moved to California. They had four daughters together: Lena b.1883, Harriet b.1884, Caroline b.1886 and Lillian b.1888. Sadly, Daniel would pass away in 1890. A few years after her husband's death, Anna returned to Kosciusko with her children. She placed great importance on educating her daughters. By 1907 her goal was almost completed. Her first two daughters had graduated, one was a sophomore, and the youngest was ready to being college. Anna would not live to see her dream achieved, she passed away on August 12 of that year at the age of 51 years. Remembered for her bright mind and quick wit she was also artistically gifted. She left several sketches one of which you can see here.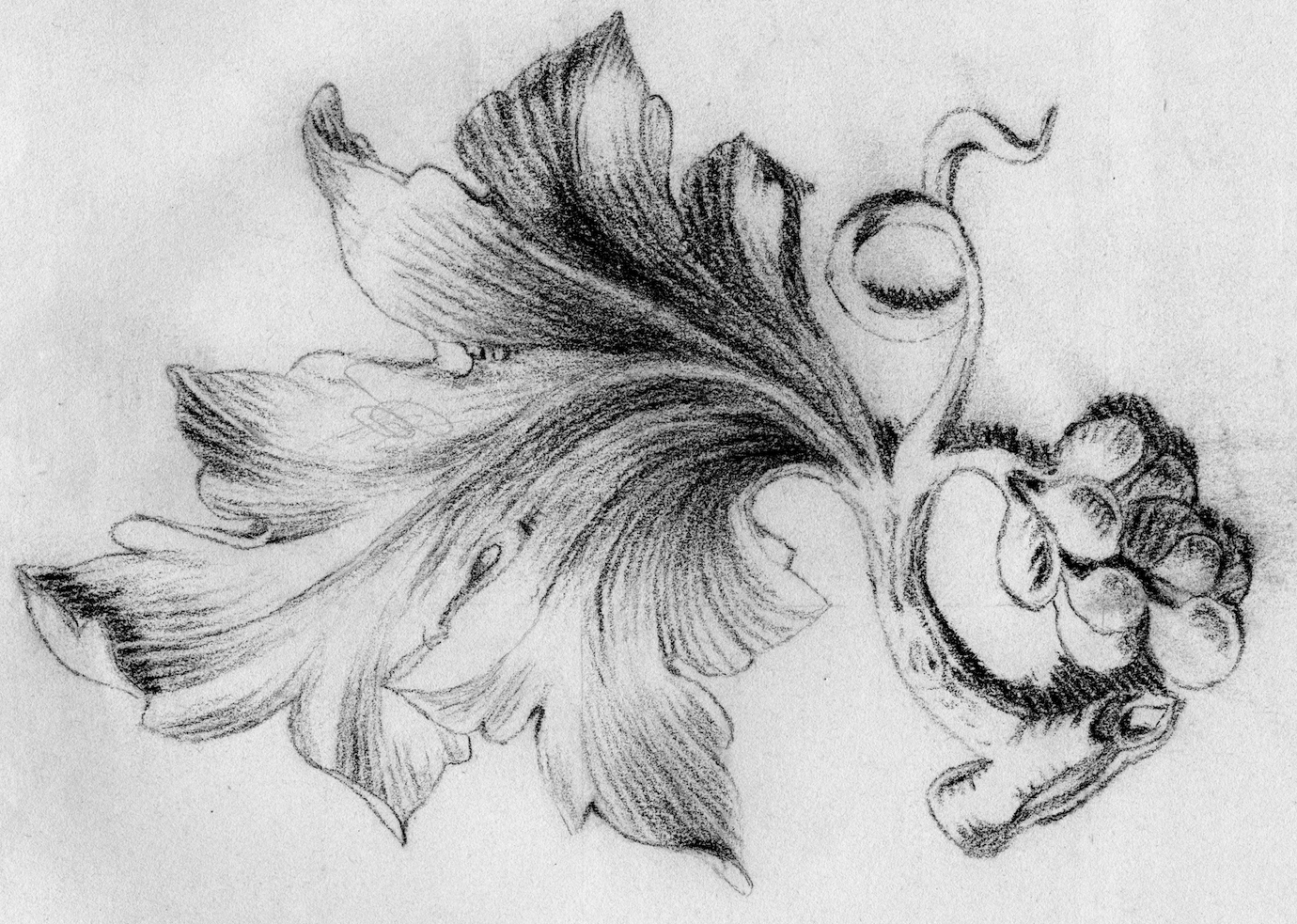 About Delta Gamma: Delta Gamma Fraternity was founded in 1873 in Oxford, Mississippi at the Lewis School for Girls by three young women: Anna Boyd, Mary Comfort and Eva Webb. Founded before the term sorority was used, our fraternity has since grown into one of the largest international women's organizations with more than 260,000 members, 150 collegiate chapters and 190 alumnae groups.
With Delta Gamma's founding, Anna, Mary and Eva helped spark a movement to create safe and empowering communities for women on college campuses. We still make that space for each other today, through a culture of belonging, a promise to empower and a commitment to put our purpose into practice.