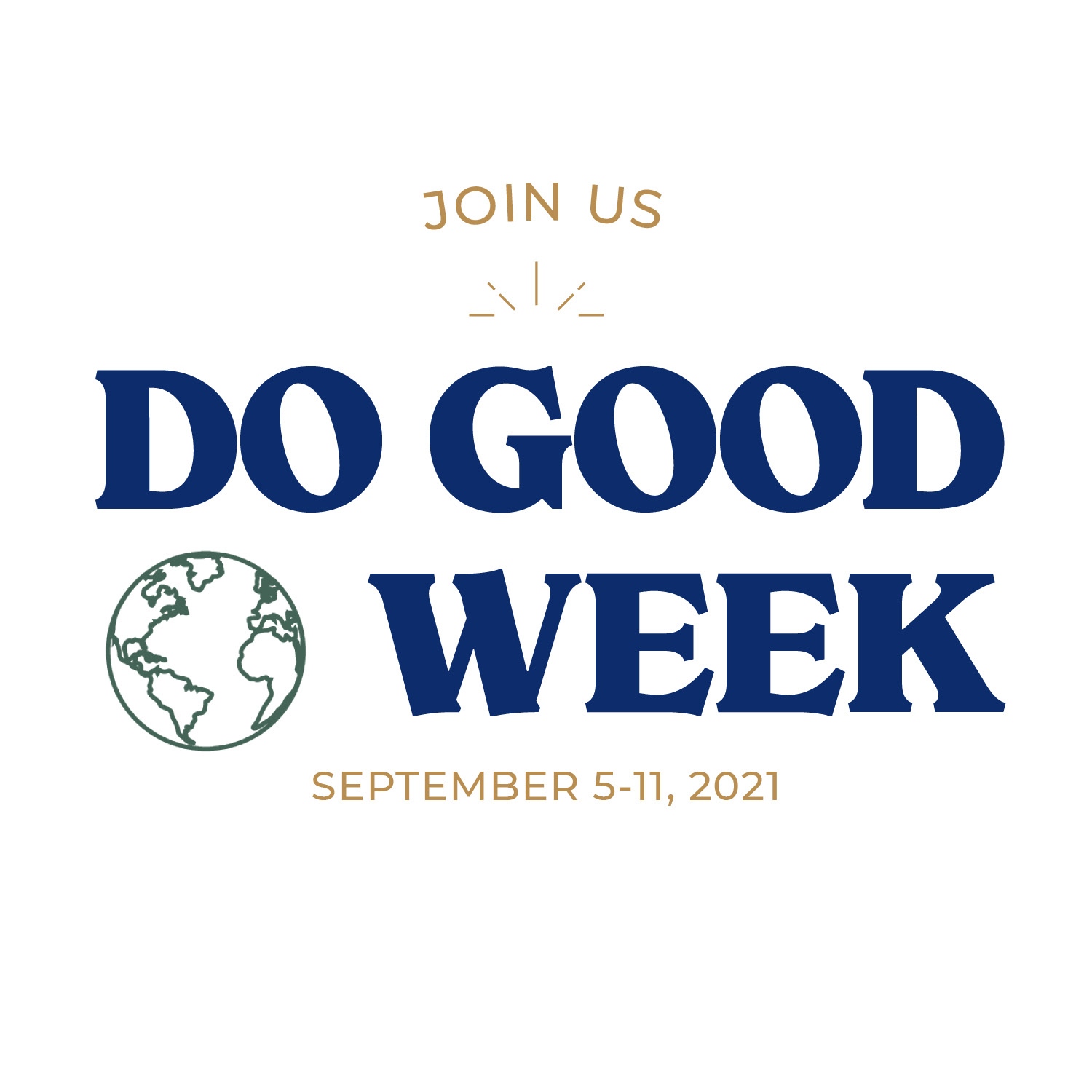 Our eighth annual Do Good Week is right around the corner from September 5-11! Delta Gammas and Friends of the Anchor everywhere prepare for how they can create a sense of societal engagement and do good in their community. Do Good Week encourages participants to motivate, empower and influence not only themselves and those closest to them but also their communities as well.
Even during these challenging times, we hope you will still find ways to do good everywhere. Now more than ever, it is encouraged to complete these acts of virtue while maintaining a safe social distance from others. If possible, accomplishing these good deeds individually or with family members is also recommended.
If you are excited to participate during Do Good Week but need some inspiration, look no further! Here are some ideas of ways to give back to your local community.
Donate food and pantry items to local food banks
Clean up trash in neighborhoods, local parks and outdoor spaces
Make gifts, such as a fleece tie blankets for children in hospitals
Volunteer to read books to those who are visually impaired
Raise money to purchase Braille books and other needed supplies at your local schools
Put together baskets of everyday necessities and treats for troops overseas
Organize a drive to raise awareness and supplies for local animal shelters
Collect brushes, razors, shampoo, conditioner and other helpful items to put in kits for those without homes
Be sure to use #DGDoGoodWeek on your social media posts throughout the week to connect with fellow Delta Gammas and participants completing good deeds for others. To learn more and download Do Good Week graphics visit our library here.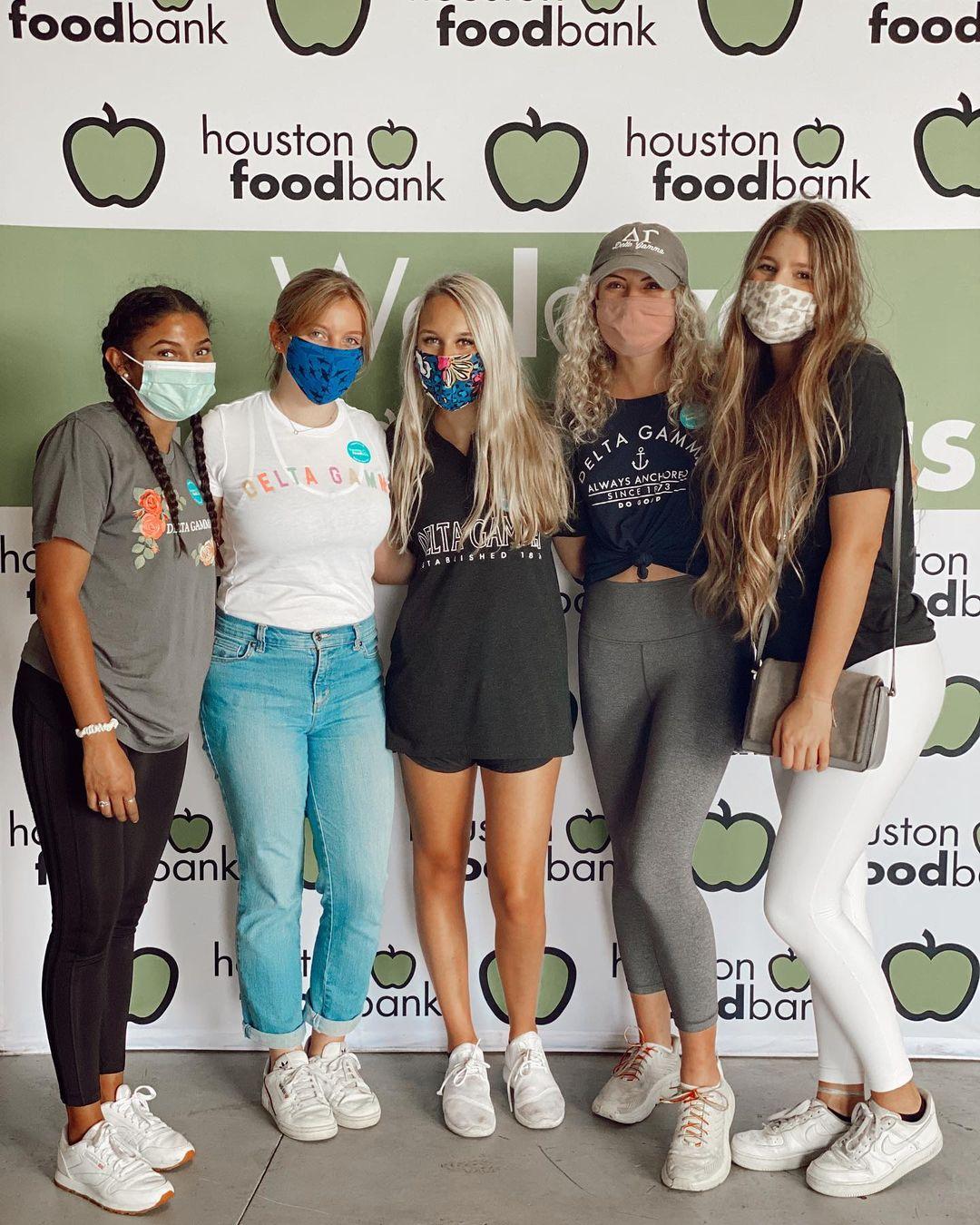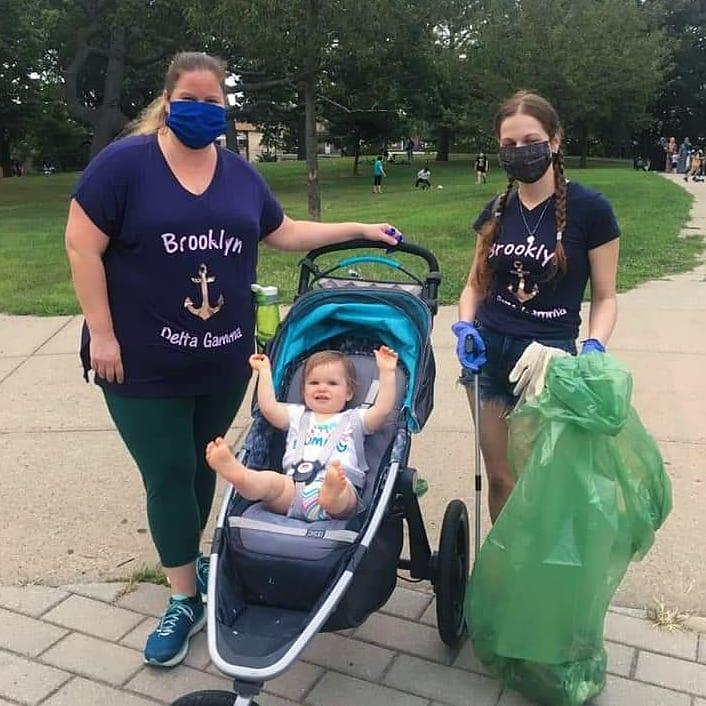 Members from Gamma Sigma-Houston worked to support their local food bank last year during Do Good Week! Alumnae from the Brooklyn alumnae association went around local parks and picked up trash during Do Good Week 2020.