Diary of a CDC: Learning on the Road
By Mary Lynne Kanir, Theta Gamma-UNC Wilmington
With over 95 chapter visits completed our collegiate development consultant (CDC) team is busy supporting collegiate members both in-person and virtually! Did you know that being a CDC is full-time job open for recent DG graduates to apply? Applications for the 2022-2023 CDC team open November 15 and close January 2, stay tuned for more information.
To learn more about the program follow our blog series - Diary of a CDC! Each week one of our CDCs will share stories from the road, application tips and more. This week, second-year CDC, Mary Lynne took some time to write in her diary.

When I first thought about what it would be like to be a collegiate development consultant (CDC), I imagined knowing all the answers and never making a mistake. My top CliftonStrength is Achiever, which means I love to be busy and stay on-top of my work. While this is helpful in the role of CDC, the downside - or basement as CliftonStrengths describes it - means that I am constantly trying to prove myself to myself. When I learned this during training for my first year as a CDC, I truly thought nothing of how my basement of Achiever could or would impact my ability to be all-knowing and without fault in assisting collegians and completing tasks.
I began my first year with the same mindset, only to send my first report to Executive Offices staff and members of Council without the actual report document attached. I immediately thought back to my CliftonStrength training and began to worry. I quickly texted my fellow CDCs and let my mind wander: Would I be in trouble for forgetting to attach the document? Am I the first CDC to do this? Does this mean that I'm not good at my job?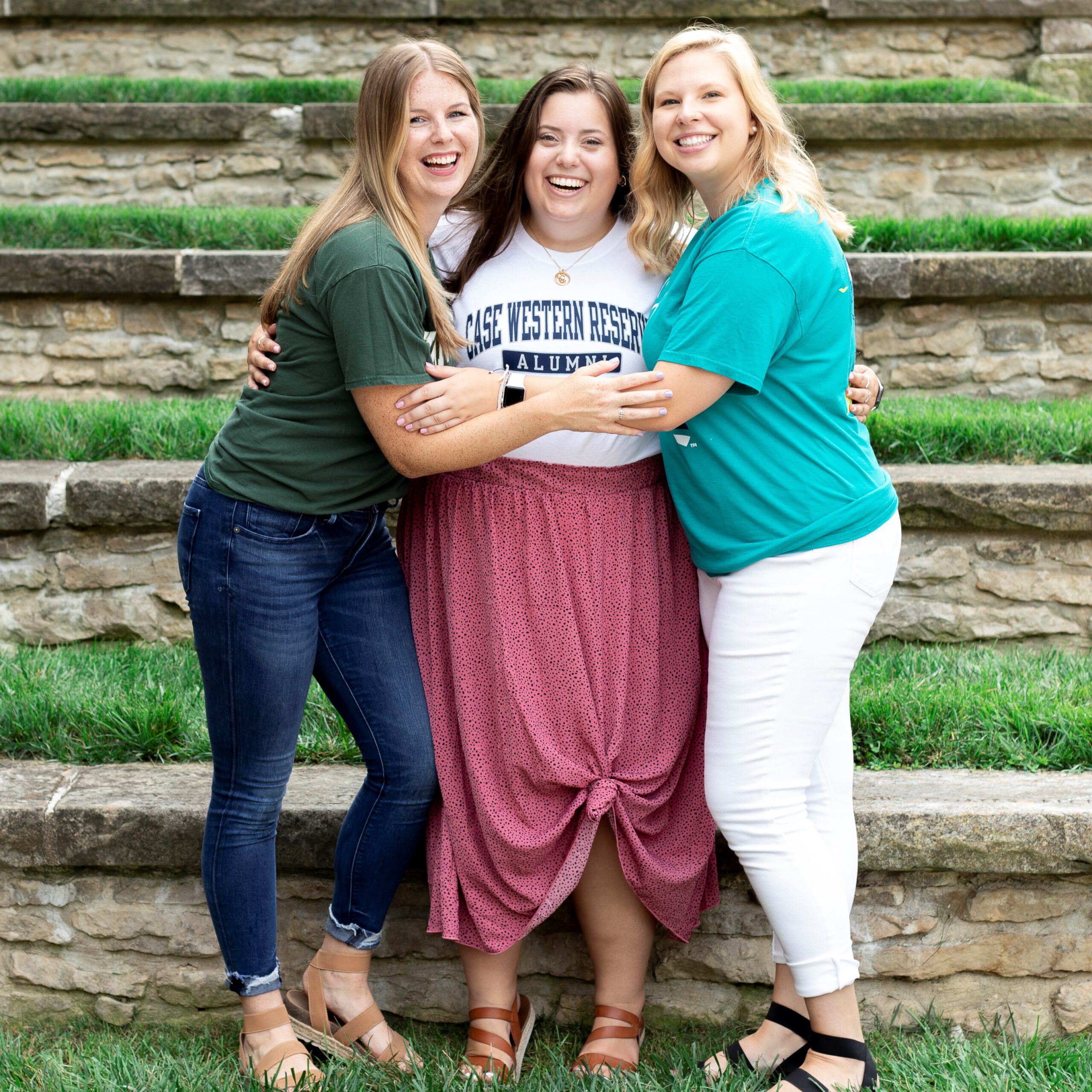 The answer to all the above is a loud and resounding NO! First off, the Executive Offices staff, Council and my supervisor could not be any more understanding, kind or supportive. A member of Council emailed me soon after and sweetly reminded me that I had not attached the report document but that she hoped I was doing well and enjoying my first few visits. I immediately started to laugh at myself with how stressed I had been and replied-all with a light-hearted "oops" and the document attached. Second, I came to the realization that the only person putting pressure on me to be perfect and to never make a mistake was myself. Yes, this job does require a lot of knowledge and attention to detail, however, I am human. We are human. Humans make mistakes! One of the most important lessons this job has taught me is that mistakes are not fatal and provide a chance for us to learn things we did not know previously. I catch myself in meetings with collegians saying, "let's look it up together" or "I honestly am not sure, but let's email (insert name) to find out!", therefore throwing my previous assumption of how a CDC functions out the window.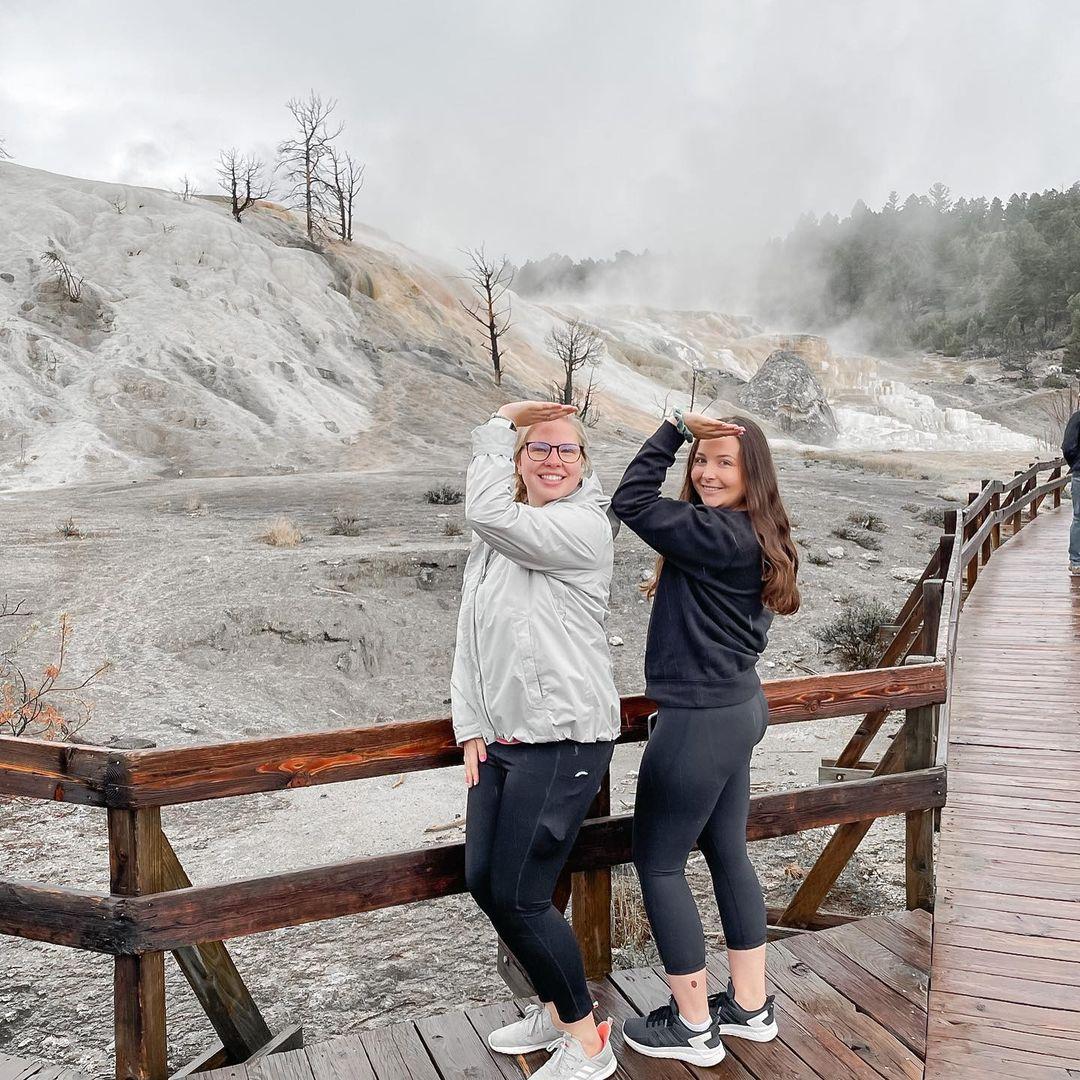 Long story-short, being a CDC is about constant growth and development. If we never make mistakes, we will never learn, and therefore we will never grow. I am still able to laugh about sending my first report, and even had the opportunity to meet the member of Council who sent me the kind email and tell her how much that meant to me and allowed me to grow. As life goes on and my role continues, I remind myself that the true job of a CDC is to teach and guide; however, I cannot do those things if I am not also learning and growing.