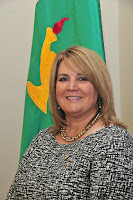 "My commitment to my sorority fulfills a global purpose to touch lives that are truly forever changed. I have the power to make a difference to those who my life may touch in slight measure, as I give graciously of what is mine. I am the better for having served. #IAmASororityWoman"
Diane M. Stecher
National President
Delta Zeta Sorority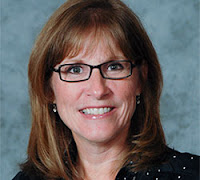 "My collegiate and alumnae experience in Pi Beta Phi have helped to shape me into the woman I am today. I can never repay all Pi Phi has given me so I serve my beloved Fraternity in an effort to pay it forward. #IAmASororityWoman"
Paula Shepherd
Grand President
Pi Beta Phi Fraternity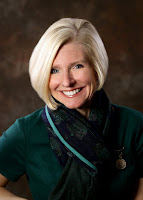 "Gamma Phi Beta's mission, to inspire the highest type of womanhood, evokes a smile every time I read, write or say it. Why? Because it's relevant in my everyday life! For me, being a sorority woman is more than the letters we wear; it's about being a confident woman of character, who lives our values each day.#IAmASororityWoman"
Krista Davis
International President
Gamma Phi Beta