During the month of April, NPC organizations celebrate their advisers as part of Advisor Appreciation Month. The women that choose to use their spare time by giving back to the Fraternity should be celebrated and receive recognition. Katie Hart, Delta Iota-Georgia, said it best when speaking of her ATC (and fellow collegiate officer), "I would also like to thank Collier Hatchet Collier and Haley Mitchell for taking many hours out of their busy schedules and continuing to give selflessly to our Fraternity." Katie shared this at Delta Iota's 50th anniversary celebration earlier this month. She welled up with tears as she expressed her gratitude. The moment moved all attendees and left them remembering the important relationships they shared with their advisers as a collegian.
Though being an adviser can significantly impact the collegians' Delta Gamma experience, it can also impact the lives of the adviser! Lauren Lock, Beta Psi-Alabama's Honor Board adviser, and Jaclyn Luke, Regional Collegiate Specialist (RCS) for Region 6, share how being an adviser has changed them.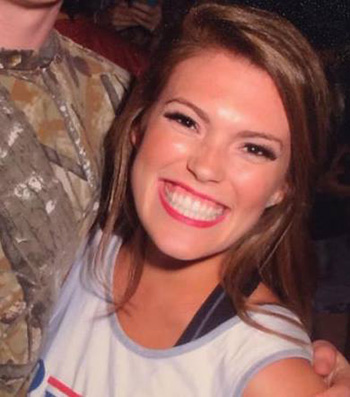 "During my time as an adviser, I have learned that being a collegian in 2018 is very different than when I was in college only 5 years ago. At the beginning, this realization challenged my prior way of thinking. I had to accept the fact that these women are in the middle of their college years, whereas my time as a collegian is over. Thus, came the lesson of acceptance. I had to accept that things change and that I don't get to recreate my college years through my time as an adviser. I had to accept that my role as an adviser is to foster an environment where these young women begin to discover their worth, value, and abilities. By working to create an empowering environment for this chapter, I in turn, created empowerment within myself.

Ultimately, my job is to show these women that they hold the power to change not only themselves but the world around them. The women of Beta Psi have impacted my life far more than they realize. Although times change, the purpose of Delta Gamma will always be the same; empowerment. These women constantly force me out of my comfort zone, they challenge me to be a more loving person, and they ultimately remind me what it means to be a champion in their absence and a friend always." - Lauren Lock, Beta Psi-Alabama, Honor Board adviser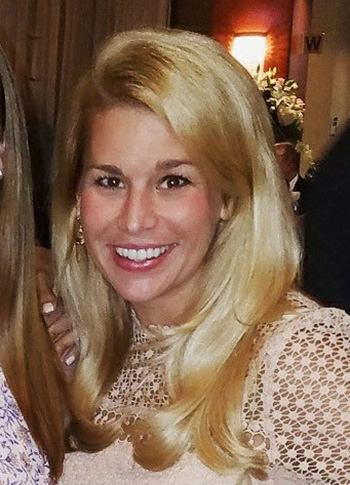 "Volunteering as a collegiate adviser is an incredibly fulfilling experience. I'm energized and inspired by all the ways our collegians "Do Good" - through their service, pursuit of excellence, character and leadership. Over the years, Delta Gamma has provided me with training and education that extends beyond my service to the Fraternity into other areas of my life. I love being a part of this sisterhood which is committed to developing the potential of women - from the collegiate experience to beyond." - Jaclyn Luke, Beta Eta-Texas, RCS Region 6
If you or someone you know are interested in becoming an adviser yourself, please fill out the Local Volunteer Interest Form and don't forget to thank an adviser in your life!
****